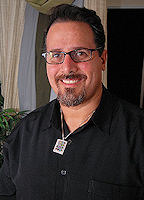 This level of membership allows you to also download up to 20 Teachings every month.
While this is basically the highest membership, some have asked if they can support us with even higher donation amounts. We give unlimited downloads to these members as a thank you for supporting us this way.
If you wish to support our work with a different amount please choose one from the first drop-down field. Any level of support is always appreciated.
Shalom, Rico