Torah Portions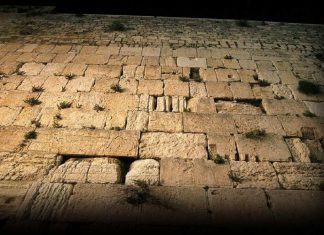 Parashah Nitzavim & VaYelech Deuteronomy 29:10-30:20, 31:1-30 Isaiah 61:10-63:9, Hosea 14:2-10, Joel 2:15-27 This Parashah covers the covenant renewal at Mt. Horeb, the assurance of God's fidelity,...
By Teacher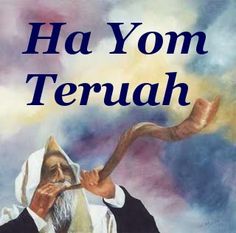 Names of the times and seasons of the fall feast: Yom Teruah Rosh Hashanah - Which means the beginning or "head" of the year. Most...
By Topic
Shalom This is part 1 of the honor and shame teaching I did at the Manna Ministries monthly gathering. I want to thank David Matthews...