Torah Portions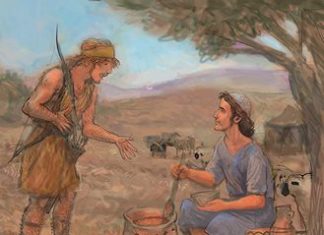 Parashah Toldot Genesis 25:19 - 28:9 Malachi 1:1 - 2:7 This Parashah covers the life of Isaac and Rebekkah, the birth of Jacob and Esau, the selling...
By Teacher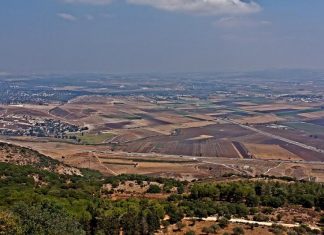 Mount Carmel the place for the restoration of honor of our king. 1. Classic biblical example of a fight for restored honor of Yah by...
By Topic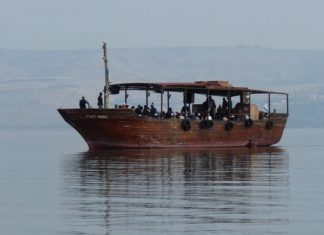 BAPTISM. A rite of incorporation employing water as a symbol of religious purification. A. Introductory 1. Greek Terminology 2. Phenomenology 3. General Orientative Remarks 4. History of Religions Background B....