Apocalyptic Thought in the Scriptures (Complete Series)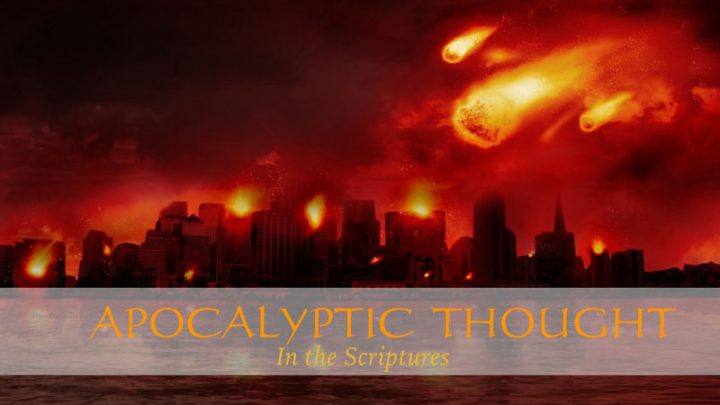 Apocalyptic thought deals with the unseen realm, heaven, angels, demons, afterlife, and much more. While there are parts of the Hebrew Bible (OT) that are written from this perspective, it is largely absent in the Hebrew Bible. However, when we reach the Apostolic Scriptures (NT), suddenly we are confronted with a vastly different perspective where there is a focus upon the kingdom of Heaven, angels, demons, afterlife, the Messiah, and many things that were veiled in the Hebrew Bible. This is not because the NT writers were making up something new, it was simply an unveiling (Greek: apocalypsis) of a different perspective; that of what was occurring simultaneously in the unseen, heavenly realm. In this series we will introduce the key parts of apocalyptic thought in the Scriptures which will help to shed light on some of the differences between the Hebrew Bible and the Apostolic Scriptures.
Oops, this is members-only content
This page requires at least a Basic level membership to access the teaching.
Oops, you don't have access to this content
The following is a list of recommended resources for this teaching:
More resources coming soon...