Biblical vs Roman View of Circumcision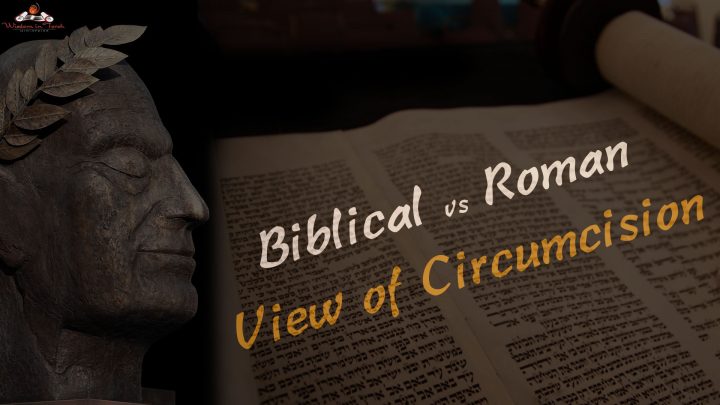 In this teaching Rico dissects the contrasting view point of the Greco-Roman world with the Bible's view on the topic of Circumcision. Coloring Israel as the "Counter-Culture" nation of the ancient world, Rico takes a deep dive into the root issues facing Paul during his time in the First Century's Roman Empire.
[zoomsounds_player songname="Teaching Audio" type="detect" source="http://wisdomintorah.s3.amazonaws.com/site-audio/Biblical-vs-Roman-View-of-Circumcision-MP3.mp3" thumb="none" config="skinwavewithcomments" autoplay="off" loop="off" open_in_ultibox="off" enable_likes="off" enable_views="off" play_in_footer_player="off" enable_download_button="off" download_custom_link_enable="off"]
The following is a list of recommended resources for this teaching:
No additional resources at this time...