Biblical vs Roman View of Circumcision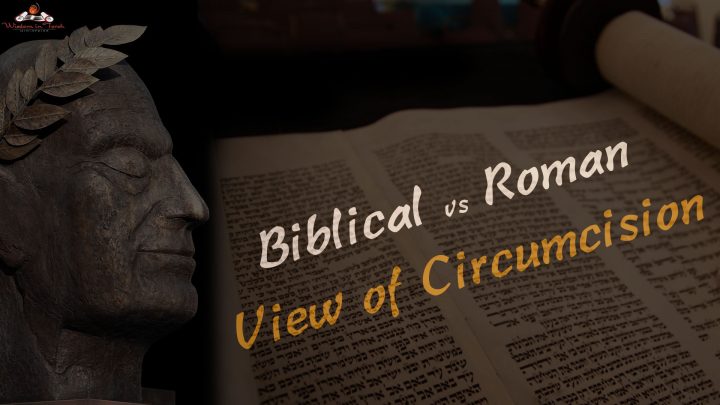 In this teaching Rico dissects the contrasting view point of the Greco-Roman world with the Bible's view on the topic of Circumcision. Coloring Israel as the "Counter-Culture" nation of the ancient world, Rico takes a deep dive into the root issues facing Paul during his time in the First Century's Roman Empire.
The following is a list of recommended resources for this teaching:
No additional resources at this time...