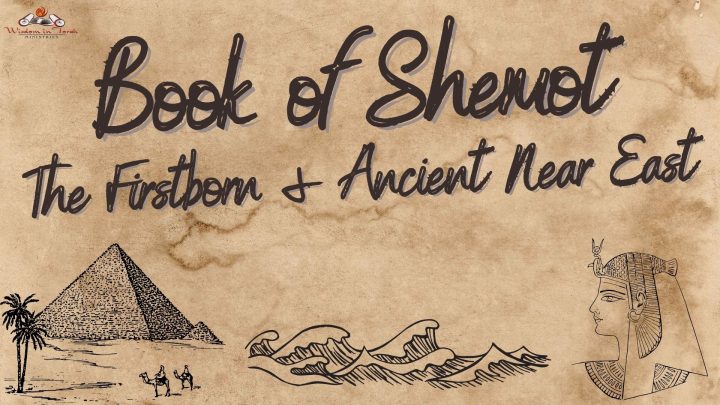 In the book of Exodus/Shemot, we are able to dig deep into the Ancient Near East. Also, the First Born is a large topic in the book of Exodus, as the covers the last plague that is the killing of the firstborn, due to Pharaoh's harden heart, yet it was like vindication to the children of Israel as they had suffer similarly years prior, when pharaoh order the killing of the Hebrew boys. Let us discuss the book of Exodus together.
Oops, this is members-only content
This page requires at least a basic level membership to access the teaching.
Oops, you don't have access
The following is a list of recommended resources for this teaching:
No additional resources at this time...