Honor & Shame – An Introduction by Rico Complete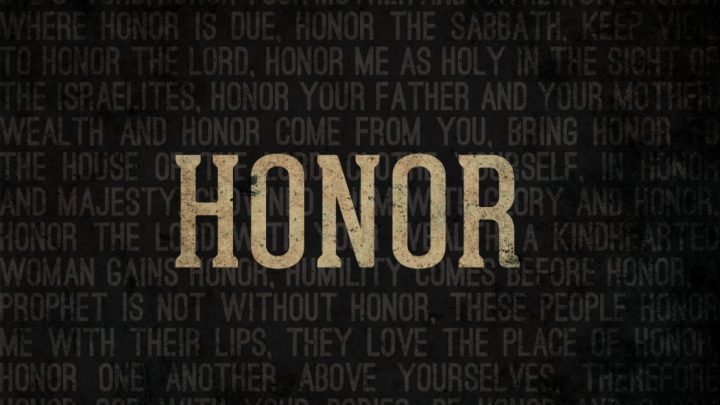 Join Rico Cortes in this introduction to the concept of honor and shame and its importance to understanding our Scriptures. This teaching will challenge how you understand the message of Yeshua and how we should properly act towards YHWH, our God.
Oops, this is members-only content
This page requires at least a Basic level membership to access the teaching.
Oops, you don't have access to this content
The following is a list of recommended resources for this teaching:
The Global Gospel by Werner Mishke
>Honor and Shame in the Gospel of Matthew by Jerome Neyrey
Honor, Patronage, Kinship and Purity by David DeSilva