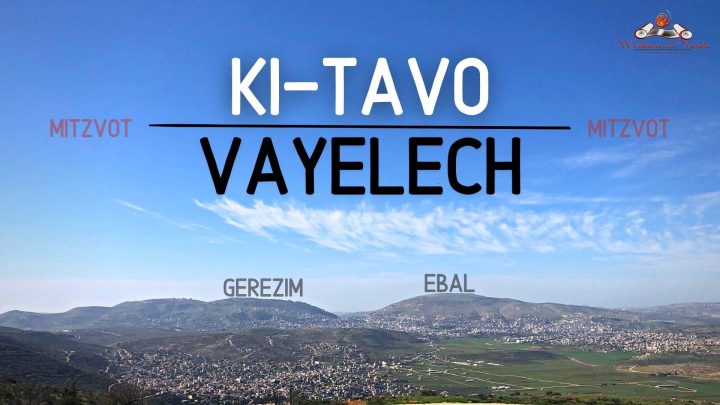 This teaching covers two portions, which are Ki Tavo (Deuteronomy 26:1-29:8) and Vayelech (Deuteronomy 31:1-30). Ki Tavo covers the offerings of first fruits and tithes, the altar on Mount Ebal, the curses and the blessings. Vayelch covers Joshua, who will become the successor of Moses, the public reading of the law, and the rebellion of Israel is predicted, before entering the promised land.
Oops, this is members-only content
This page requires at least a basic level membership to access the teaching.
Oops, you don't have access
The following is a list of recommended resources for this teaching:
No additional resources at this time...