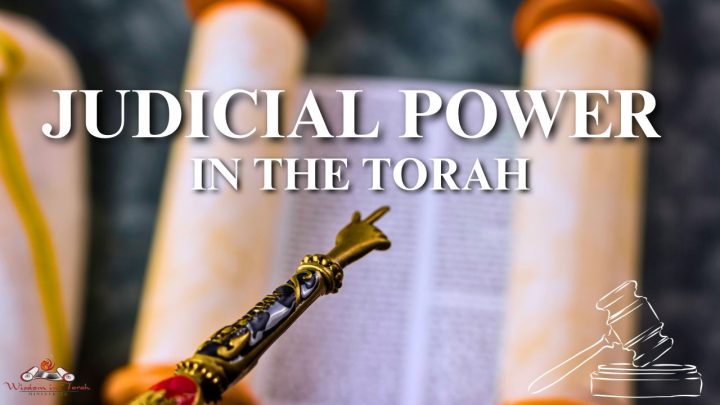 In this teaching Rico talks about the judicial power in the Torah, as it's one of the topics of the Torah portion Beha'alotkha (Numbers 8:1 - 12:16. In Numbers 11:16, we see an example - "Then the Lord said to Moses, "Assemble for Me seventy men of the elders of Israel, whom you know to be the people's elders and officers, and you shall take them to the Tent of Meeting, and they shall stand there with You."
Oops, this is members-only content
This page requires at least a Basic level membership to access the teaching.
Oops, you don't have access to this content
The following is a list of recommended resources for this teaching:
No additional resources at this time...