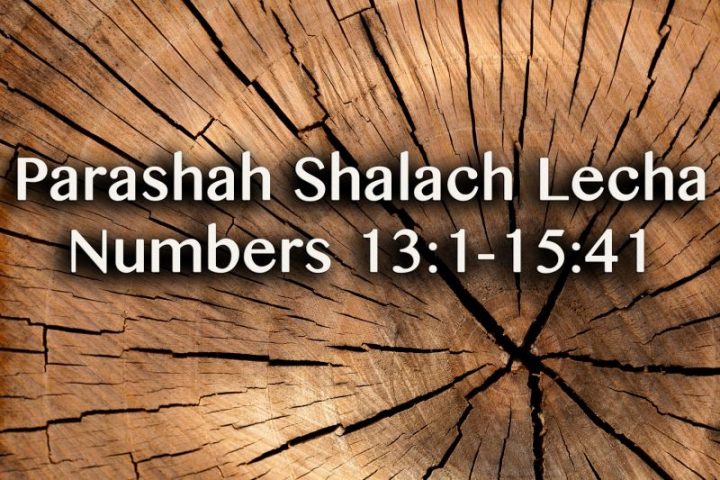 This Parashah covers the bad report given by the 12 spies sent into the land as well as laws concerning various offerings.
This week's Torah Portion deals with the huge mistake the spies committed by speaking badly about the Land of our King. We will cover the legality and reasons why YHVH was justified to bring punishment to Israel for speaking against the gift of the Land. We will discuss the real reason for the Tzitzit and what they meant in the Ancient Near East social status. These portions are full of legal context that we have never seeing or studied before.
We will also discuss the importance of action with our faith, the Anakim, and then will mainly focus on Numbers 15 and discussing the rights and responsibilities of the ger (stranger/alien) and how that applies to our lives today as believers in Messiah Yeshua.
This page includes Torah Portions from multiple years covered by Wisdom in Torah. Each year we covered the Torah from a different perspective so you can explore each Parashah from a different perspective and focus.
2010 Portions: Focus on Messianic connections in the Parashah
ANET Portions: Focus on the ancient Near Eastern cultural context of the Parashah
Mitzvot Portions: Focus on explaining and exploring the commandments found in the Parashah (in progress)
2015 Portions: Revisiting the Parashah looking at the ancient cultural context more in depth with additional areas that have been researched
Brit Portions: Focus on connecting the Brit Hadashah (New Testament) to the Parashah
Oops, this is members-only content
This page requires at least a basic level membership to access the teaching.
Oops, this is members-only content
The following is a list of recommended resources for this teaching: