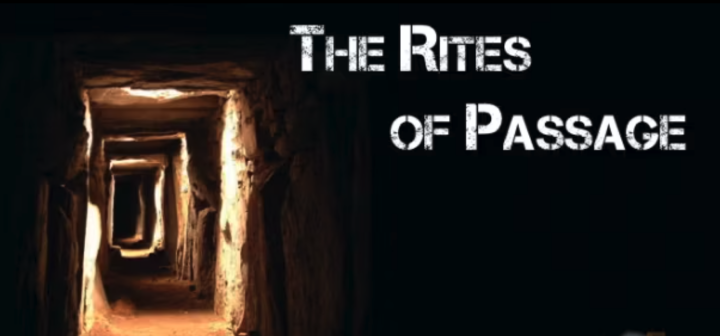 In the Rites of Passage series, we will discover an underlying principle that puts meaning and sense to the ritual systems that we see in the Torah and throughout the rest of Scripture.  It is the underlying process that occurs when going between paganism and the worship of YHVH, being unclean to becoming ritually clean, going from slaves to vassal kings, and so much more.  In this series we will discover exactly who we are and where we are going and finally be able to explain why sometimes we get the feeling that we are in an ambiguous state.
There will be 3 parts to this series; in part one we will introduce the concept and explore the three parts of the rites of passage.  In part two we will then apply these principles to various scenarios in the Tanakh to gain a much better understanding of why certain things occurred.  Finally in part three we will take this study into the First Century writings to gain a better understanding of Yeshua's legal right to Messiahship as well as why Paul frequently uses the language of "old man"/"new man" and exactly what that means to our walk today!  I pray this teaching is a blessing to you and that you are able to follow along in the full series.
Oops, this is members-only content
This page requires at least a Basic level membership to access the teaching.
Oops, you don't have access to this content
The following is a list of recommended resources for this teaching:
No additional resources at this time...