ROSH HA-SHANAH OR YOM TERUA? OR BOTH?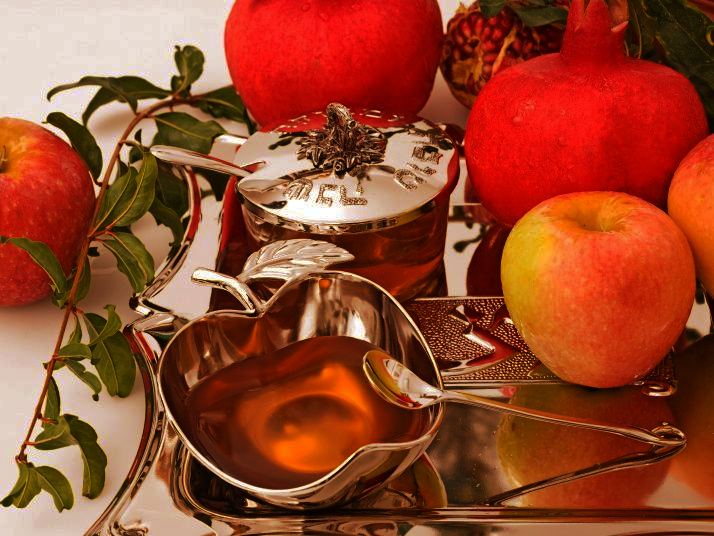 There has been much controversy about the Rosh Hashana, which means head of the year during Tishrei , or Nissan as the head of the year. In this teachings we hope bring some clarification, and better understanding about the topic.
1. Did you know about the 4 new years found in the bible?
2. Did you know they are all related to the temple and its functions?
3. Did you know that the aviv is the first month in the religious calendar but the 7th month in the civil calendar?
4. Did you know that Ark of Noach abated on mount Ararat on the 7th month and 17th day which is the 17th day of Nissan? 5.Did you know that Yeshua resurrected on the 17th of Nissan?
The following is a list of recommended resources for this teaching:
More resources coming soon...