The 18 cases of Karet in the Torah – You're Cut Off!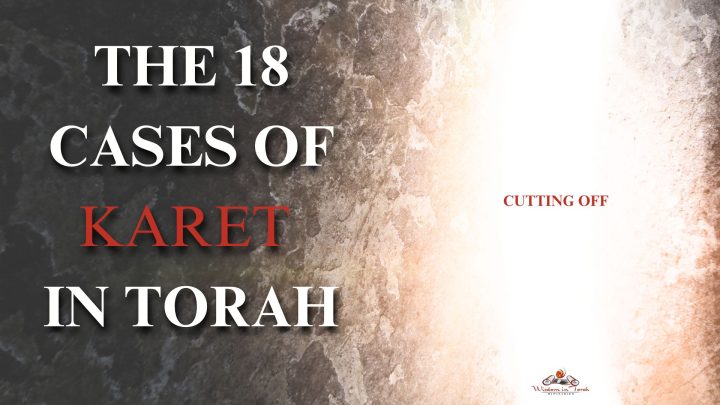 In this teaching Rico talks about the the 18 cases of Karet that we find in the Torah. Karet is the Hebrew term to cut off, which can also mean extirpation, and is a form of punishment for sin. We find this topic very prevalent in the Torah portion Tsav in Leviticus 6:1–8:36, as this portion teaches how the priests performed the sacrifices and describes the ordination of Aaron and his sons.
Oops, this is members-only content
This page requires at least a Basic level membership to access the teaching.
Oops, you don't have access to this content
The following is a list of recommended resources for this teaching:
No additional resources at this time...