The Bible vs The Ancient Near East – Rico Cortes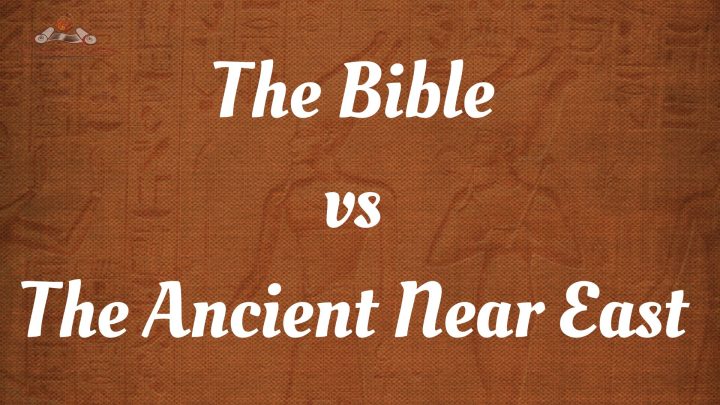 Many people wonder if God was copying what the ancient nations believed in the Bible. The Ancient Near East doesn't take away from the validity of the Bible at all but helps to explain the uniqueness and greatness of the God of Israel, the true God. Therefore, we can better understand the righteousness and justice, of our King.
The following is a list of recommended resources for this teaching:
No additional resources at this time...