Torah in 10 by Rico. Jr Cortes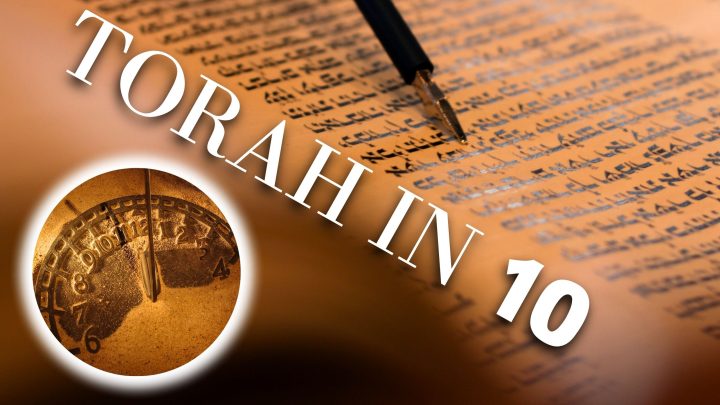 In this Series, Rico Jr, which is Rico Cortes son, does a short video summarizing each week's Torah Portion under 10 minutes.
This series in in album format, please use controls in the upper left side of video to advanced to the next video(s)
If the video playlist is from YouTube, then it would be on your right, instead of the left.
The following is a list of recommended resources for this teaching:
No additional resources at this time...