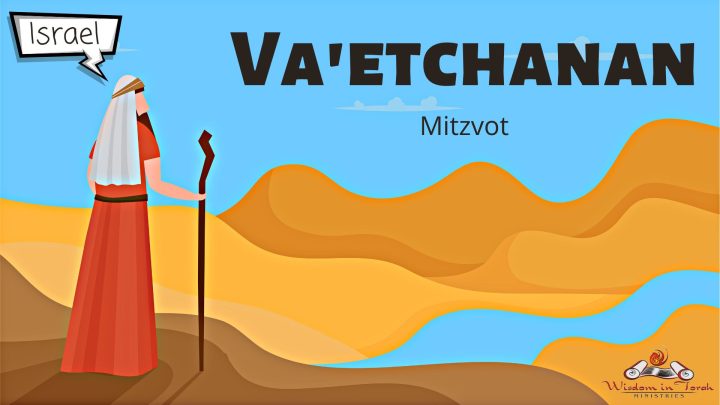 In this Torah study Rico talks about the commandments and precepts in the Torah portion Va'etchanan. After a great journey and years in the desert, Moses fails to enter the Promised Land, and again instructs the people in the statutes and rules within the Torah, given by our King. Also in this portion is we have the Shema, which is considered the greatest of the commandments.
Oops, this is members-only content
This page requires at least a basic level membership to access the teaching.
Oops, you don't have access
The following is a list of recommended resources for this teaching:
No additional resources at this time...