Was Yeshua/Jesus born on December 25th?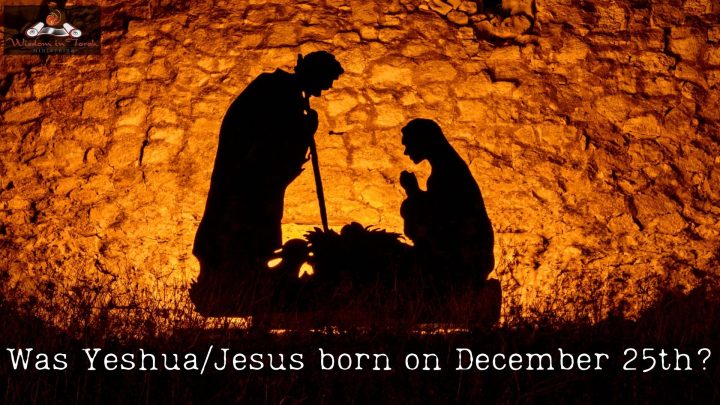 One of the main aspects of the 25th of December is, if Jesus/Yeshua was born on that date. So, let's explore deeper the birth date of the Messiah based on some details that we get in scripture.
The following is a list of recommended resources for this teaching:
No additional resources at this time...