Winter Conference – Who Is Your Authority?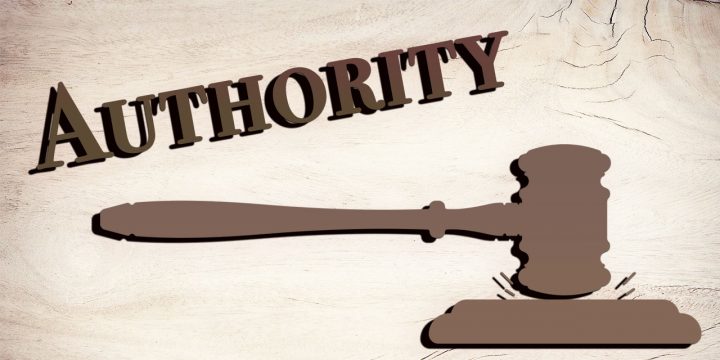 This teaching was done at a Conference in Pennsylvania on 2020. Hosted by Lev Yeshua Messianic Congregation's
Sorry, audio is not yet available for this teaching
The following is a list of recommended resources for this teaching:
No additional resources at this time...