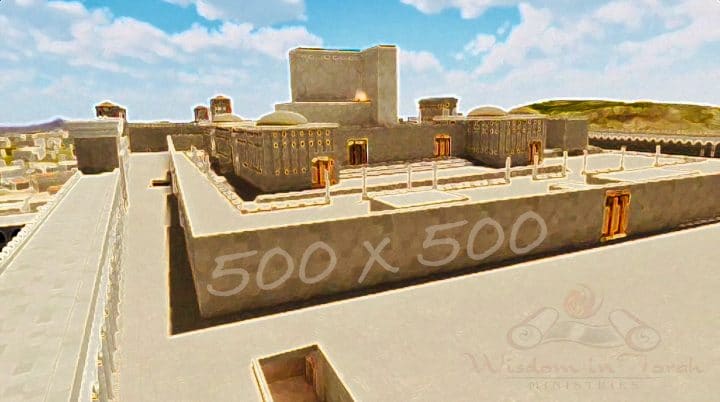 It's very important to understand the Temple and it's perimeter, specially during the 2nd Temple Period as there were many expansions done by King Herod, but the original measurements or blue print could not be changed, and that where the 500 x 500 comes into play.
Oops, this is members-only content
This page requires at least a Basic level membership to access the teaching.
Oops, you don't have access to this content
The following is a list of recommended resources for this teaching:
No additional resources at this time...