Answering question about Passover?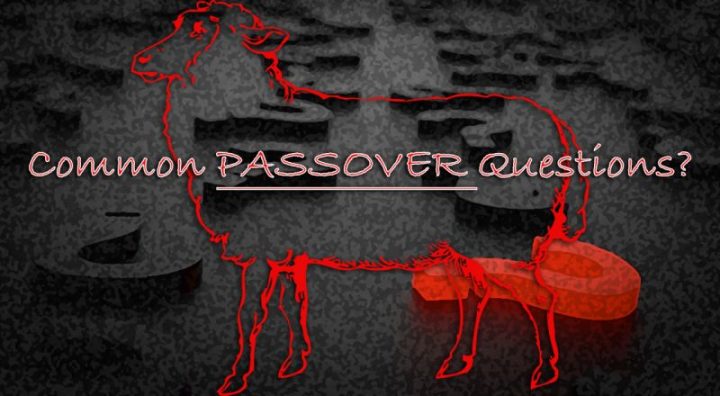 There are many questions that arise in regards to the feasts, in this video Rico tries to answer many questions that may arise as believers, as many of them are Temple related.
Sorry, audio is not yet available for this teaching
The following is a list of recommended resources for this teaching:
More resources coming soon...