Are Prayers and the Temple Service, Divinely Inspired?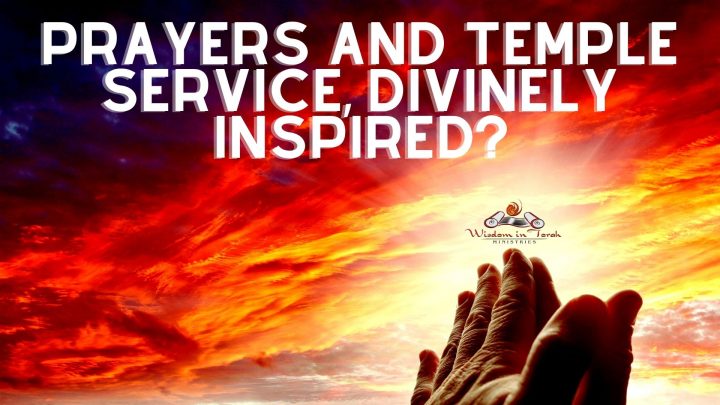 Were the prayers from the Temple done away with? Didn't Yeshua preach against them?. Find out what the text REALLY means, as Rico explains on this teaching.
Oops, this is members-only content
This page requires at least a Basic level membership to access the teaching.
Oops, you don't have access to this content
The following is a list of recommended resources for this teaching:
No additional resources at this time...