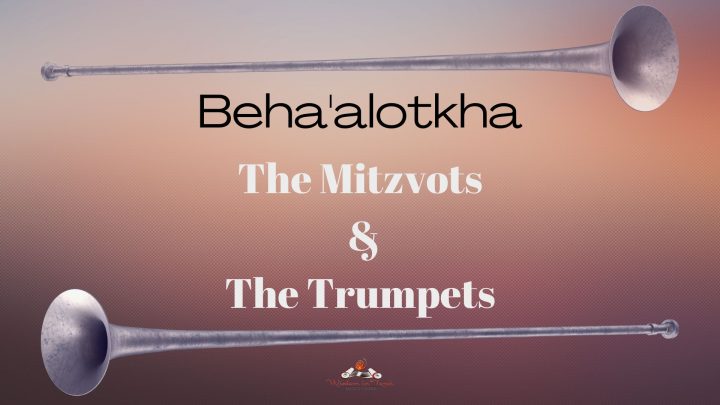 In this study Rico focuses on the commandments of the Beha'alotkha portion of the Torah, which includes Numbers 8:1-12:16, and the Silver Trumpets.
Oops, this is members-only content
This page requires at least a basic level membership to access the teaching.
Oops, you don't have access
The following is a list of recommended resources for this teaching:
No additional resources at this time...