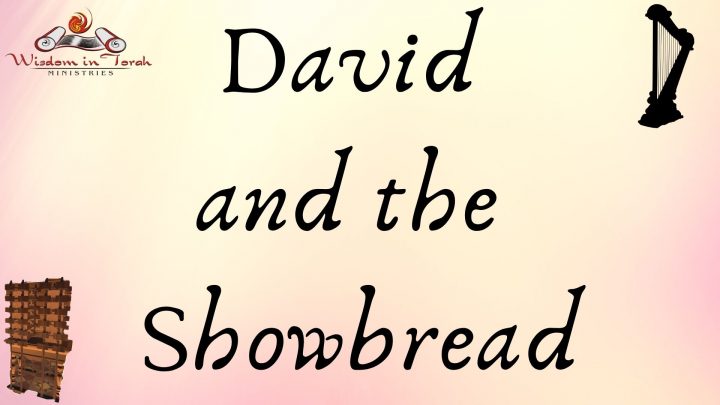 Did David enter the holy place to eat the showbread? Did you know when they change the bread every week and how they did it? Why was David allowed to eat of the bread that was holy and reserved only for the priest? Can someone morally impure eat of e holy things? All these questions will be answered in this short teaching using the temple service protocol and service.
The following is a list of recommended resources for this teaching:
No additional resources at this time...