Did you know where in Israel the valley of death is found?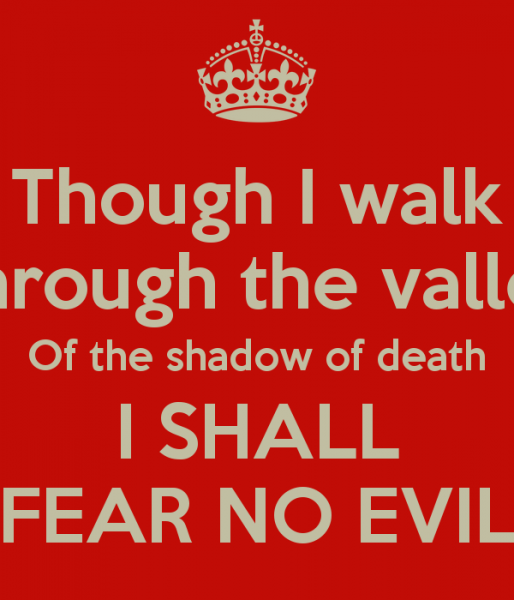 We read about the Valley of the Shadow of Death in Pslam 23, but do you have an idea on where it might be?
Sorry, audio is not yet available for this teaching
The following is a list of recommended resources for this teaching:
More resources coming soon...