Did you know why we fast on Yom Kippur?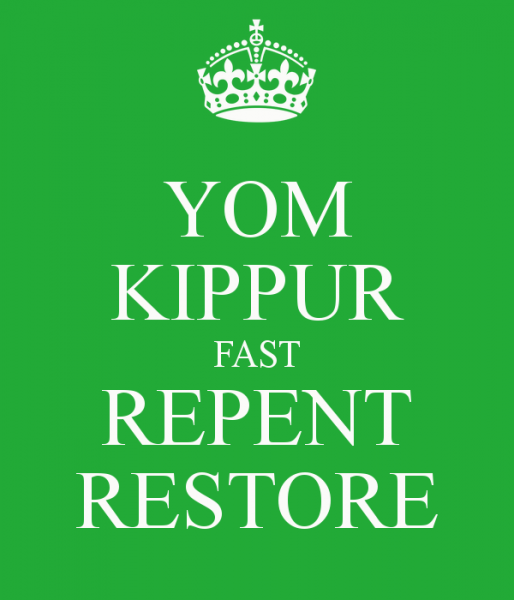 Fasting is one of the most essential things that Yom Kippur is known for, do you know why is so important?
Sorry, audio is not yet available for this teaching
The following is a list of recommended resources for this teaching:
More resources coming soon...