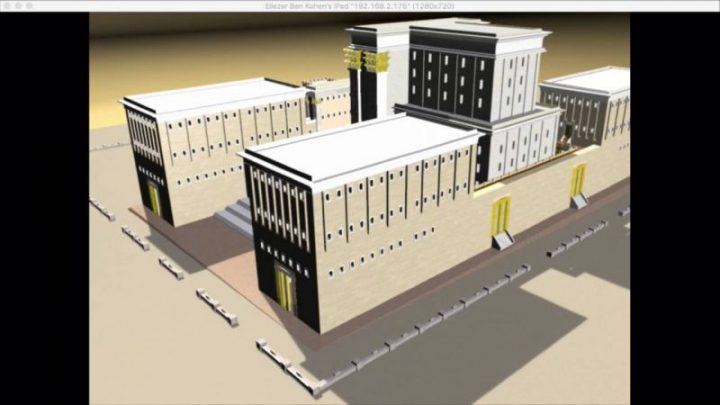 Encroachment of the Sancta and Its Legality its a very important topic, and even controversial at times, yet its very important to understand the Holy things of Yah, so we don't commit encroachment.
Oops, this is members-only content
This page requires at least a Basic level membership to access the teaching.
Oops, you don't have access to this content
The following is a list of recommended resources for this teaching:
More resources coming soon...