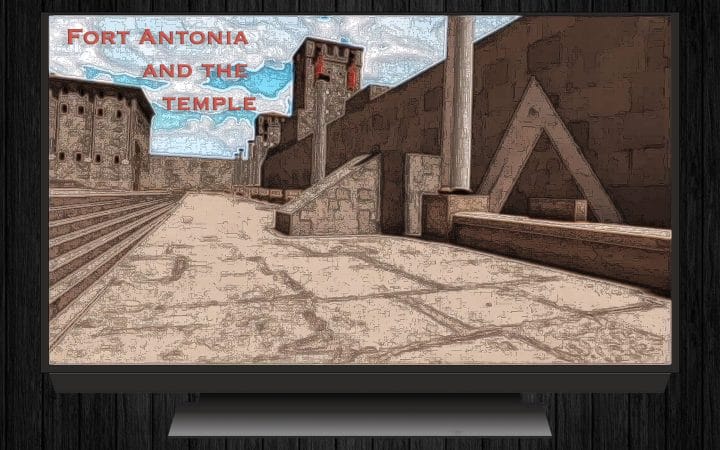 Many people are of the opinion that fort Antonia use the whole Temple Mount as it's location. Thus, moving the temple to the city of David as the new location. Sadly, those people have no knowledge of the vast research done by archeologist such as Charles Warren, Wilson, and Conrad Schick who were working for the Palestine Exploration Fund in the 1800's. In this video we will show how the buildings of the temple were located within a specific area that measured 500 x 500 cubits. Also, I will show you how the temple and the fort Antonia could share the Temple Mount without affecting the holiness of the temple area. You will see the wall surrounding the buildings on the Temple Mount. I pray that once you visualize it, then a clearer picture will begin to emerge about the important of understanding temple geography.
Oops, this is members-only content
This page requires at least a Basic level membership to access the teaching.
Oops, you don't have access to this content
The following is a list of recommended resources for this teaching:
No additional resources at this time...