Honor and Shame at the Manna from Heaven Conference in Salem, Oregon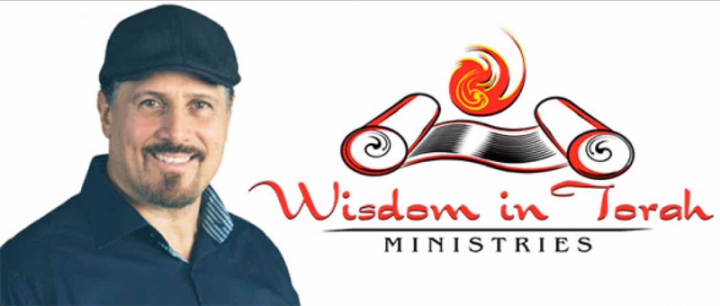 Shalom
This is part 1 of the honor and shame teaching I did at the Manna Ministries monthly gathering. I want to thank David Matthews for having me there and giving me the Opportunity to share my heart with his congregation and brothers in the area.
Part 1 is setting up the foundation for the context of Honor and Shame principals, while Part 2 is about the Shame of the Cross and how now that Messiah restored our Honor from Shame. How we should behave towards one another in Messiah.
Oops, this is members-only content
This page requires at least a Basic level membership to access the teaching.
Oops, you don't have access to this content
The following is a list of recommended resources for this teaching:
More resources coming soon...