Introduction to the Principles of the Covenant Lawsuit in the Scriptures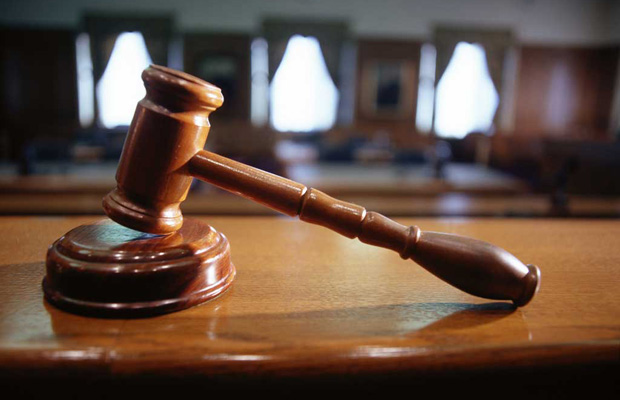 THIS TEACHING IS A PREVIEW OF THE RESEARCH THAT I WILL DO NEXT YEAR. I WILL BE RESEARCHING THE "RIV" PATTERN (COVENANT LAWSUIT) IN SCRIPTURES AND CONNECTION TO THE TORAH, PROPHETS, THE PARABLES OF YESHUA IN THE CONTEXT OF THE COVENANT LAWSUIT. I WILL FINISH WITH A STUDY ON THE BOOK OF REVELATIONS IN THE CONTEXT OF THE ANCIENT NEAR EAST AND THE SUZERAIN VASSAL TREATY.  
This is an Introduction to the Principles of Covenant Lawsuit in the Scripture and how does that affect us now in the 21st Century in the context of the Prophetic Oracles facing us today. Once we understand the foundation principles of the Lawsuit or "The RIB Pattern" in the scriptures than we will get a better grasp of the true message of prophesy in these last Days.
Oops, this is members-only content
This page requires at least a Basic level membership to access the teaching.
Oops, you don't have access to this content
The following is a list of recommended resources for this teaching:
Re-Establishing Justice Legal Terms, Concepts and Procedures in the Hebrew Bible by Pietro Bovati
The Seven Messages of Revelation and Vassal Treaties by David Graves
The Prophetic Lawsuit in the Book of Revelation by Alan S. Bandy
Ancient Egypt and the Old Testament by John D. Currid