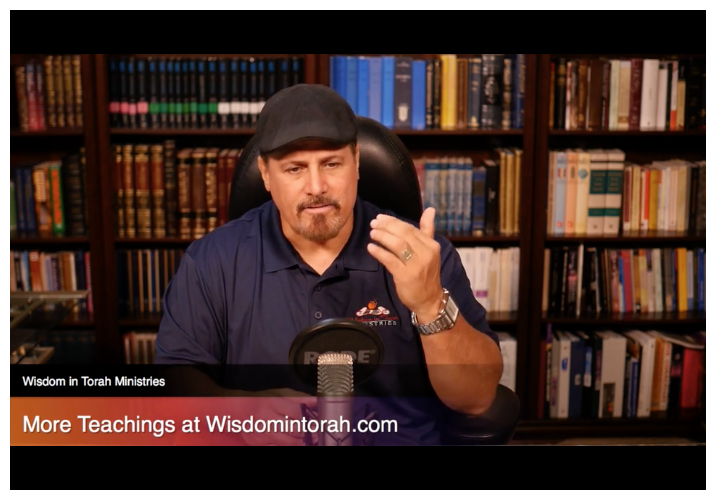 You will learn how our Heavenly Father entered into a kinship relationship with Abraham; giving him all the benefits of being in the family of YHVH. Patterns of this relationship are seen when Joseph tested the loyalty and kinship of his brothers to Benjamin before he revealed himself and extended blessing to them. We see another example of kinship in the book of Ruth when Boaz was the kinsman redeemer for his brother by marrying Ruth and continuing the lineage of his kin. Yeshua our Messiah is also the kinsman redeemer for Adam, restoring honor to Israel and all of humanity. Though we have sinned and gone astray, may we return to the Master's house and receive restoration and redemption given to us by the King of the Universe.
Oops, this is members-only content
This page requires at least a Basic level membership to access the teaching.
Oops, you don't have access to this content
The following is a list of recommended resources for this teaching:
More resources coming soon...