Melchizedek vs Aaronic Priesthood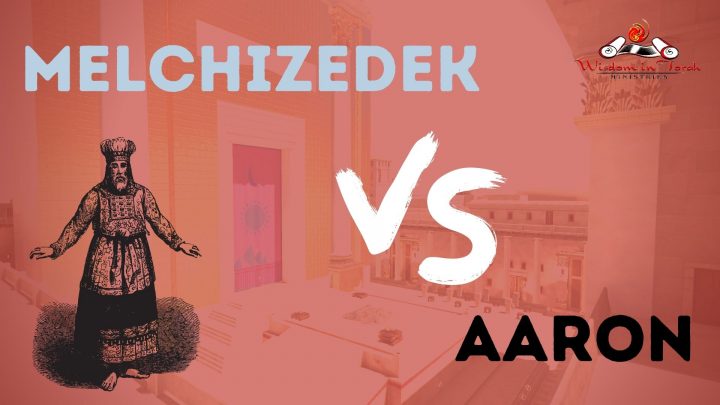 In recent years there has been much debate regarding the Aaronic priesthood been replaced by the Melchizedek priesthood, yet according to the Torah God made a covenant with the sons of Aaron forever. Let explore in-depth all the sources, verses, etc. that are being used to establish this narrative not founded in the Torah.
The following is a list of recommended resources for this teaching:
No additional resources at this time...