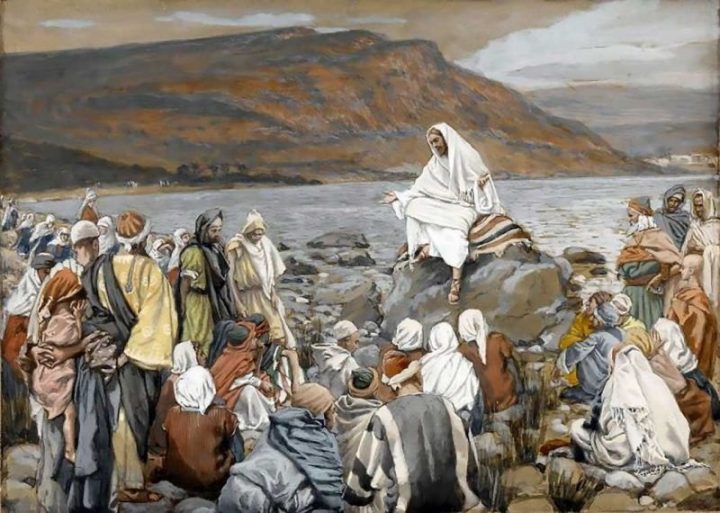 We pray that you enjoy this week's Gospel Cycle titled Messiah Revealed. This week Ryan White and I will discuss Matthew 11 - 13. In this video, we will discuss what type of a messiah the Jewish people were looking for and why Yeshua had to be different from their expectations. We will also discuss what it means to take Yeshua's yolk on you.
Oops, this is members-only content
This page requires at least a basic level membership to access the teaching.
Oops, you don't have access
The following is a list of recommended resources for this teaching:
More resources coming soon...