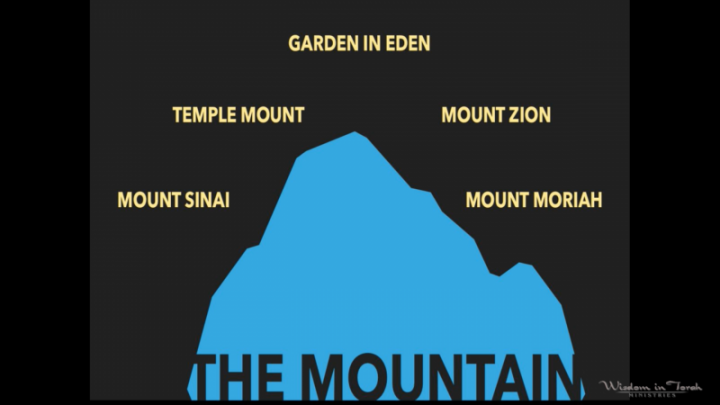 This week we are discussing Matthew 5-7! We pray that everyone enjoys it!
Oops, this is members-only content
This page requires at least a basic level membership to access the teaching.
Oops, you don't have access
The following is a list of recommended resources for this teaching:
More resources coming soon...