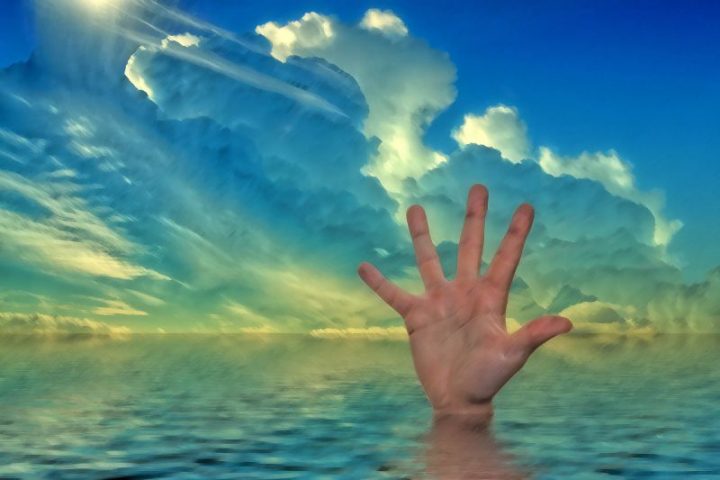 Understanding Ritual and Moral Impurity is very important to understanding many of the rituals and customs within Pharisees and modern Judaism today, and the arguments that Yeshua is having. Many of this rituals have to do with Temple purity. What is the difference between Common, Unclean, Pure, and Holy or Separated. Many times we as believers mix them as one, but there are many differences between the Moral and Ritual impurities. Some examples included Acts 10 and Mark 7.
Oops, this is members-only content
This page requires at least a Basic level membership to access the teaching.
Oops, you don't have access to this content
The following is a list of recommended resources for this teaching:
More resources coming soon...