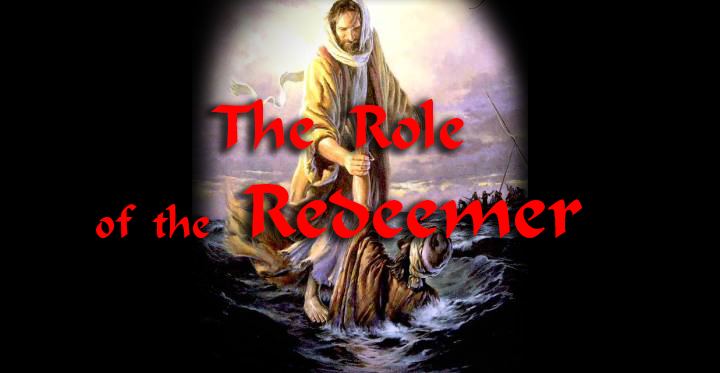 The Scriptures tell us that YHWH will redeem us, that He is our Redeemer and we know that it was Yeshua who is the actualization of this redemption. The question is, what is a "redeemer", what are the functions of the "redeemer", and who can be a "redeemer"? In this short teaching, we will look at the very first account of a redeemer in Genesis 38 and then will look at the three main roles of a redeemer and what the connection between the three roles.
Oops, this is members-only content
This page requires at least a Basic level membership to access the teaching.
Oops, you don't have access to this content
The following is a list of recommended resources for this teaching:
The IVP Bible Background Commentary: Old Testament by John Walton
Honor, Patronage, Kinship and Purity by David DeSilva