Sacrilege-Ma'al & Herem in the Bible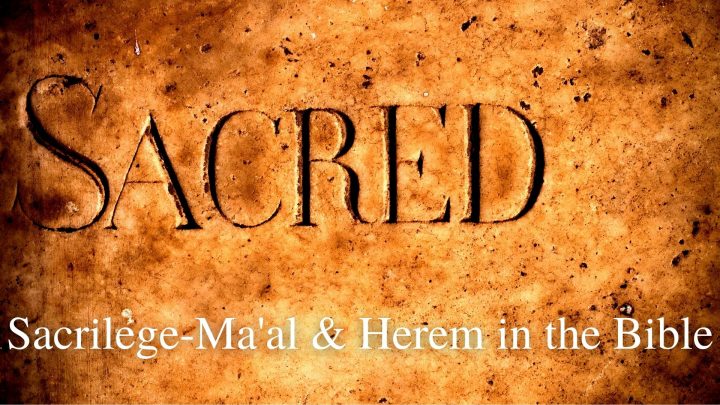 The Bible teaches us to value the holy. But, sadly today due to the lack of research into the temple in scriptures the audience has a hard time understanding what is holy according to God. Instead, the definitions are based on theological definitions. In this teaching I will show you how one word in Leviticus 5:15 translated in English does not really show the seriousness of profaning the holy, sacred spaces of God. 
MA'AL is a Hebrew word that carries legal context and if not understood we can sin against God with sacrilege. 
What is Sacrilege? This teaching will show you how we are all guilty of this sin when we change the holy things of God.
The following is a list of recommended resources for this teaching:
No additional resources at this time...