Yom Kippur and The Psychology of the Temple Offerings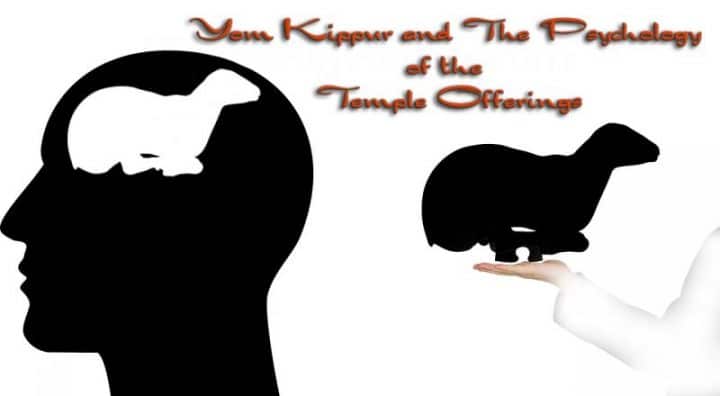 This teaching deals with the psychology of the Holy Temple and the many sacrifices that had to be done on the day of Yom Kippur, which is considered the holiest day of the year.
Oops, this is members-only content
This page requires at least a Basic level membership to access the teaching.
Oops, you don't have access to this content
The following is a list of recommended resources for this teaching:
More resources coming soon...