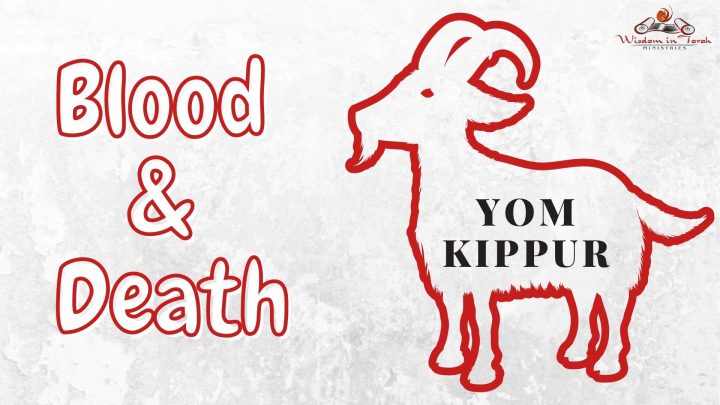 - What is the reason for the day of atonement?
- Contrasting the temple of God vs the ancient temples of the pagan world
- Why is blood manipulation so important?
- Why the scapegoat Azazel?
- Is YESHUA doing the role of the high priest right now?
Let us explore in this teaching!
Oops, this is members-only content
This page requires at least a Basic level membership to access the teaching.
Oops, you don't have access to this content
The following is a list of recommended resources for this teaching:
No additional resources at this time...