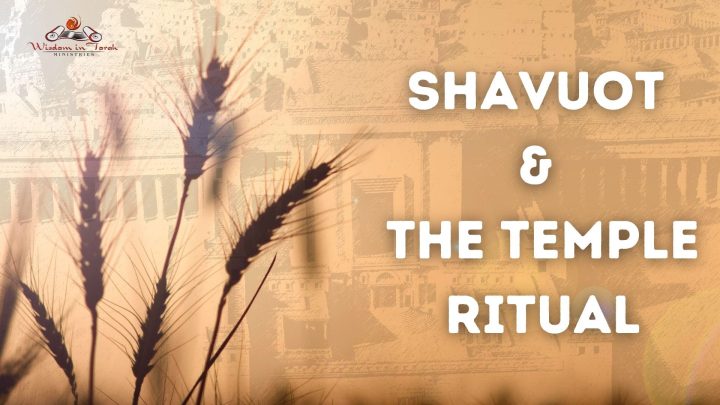 The feast of SHAVUOT is not particularly easy to observe in the dispersion, due to the connection of the feast to the agricultural cycle and the temple. Bikurim or FirstFruits was a day of great prophetic meaning that can be best understood if we include the temple rituals done on the day of Pentecost. The study of the rituals of the temple in light of the first fruits offerings and how the procession in the temple will reveal a great prophetic fulfillment found in Acts Chapter 2.
Oops, this is members-only content
This page requires at least a Basic level membership to access the teaching.
Oops, you don't have access to this content
The following is a list of recommended resources for this teaching:
No additional resources at this time...