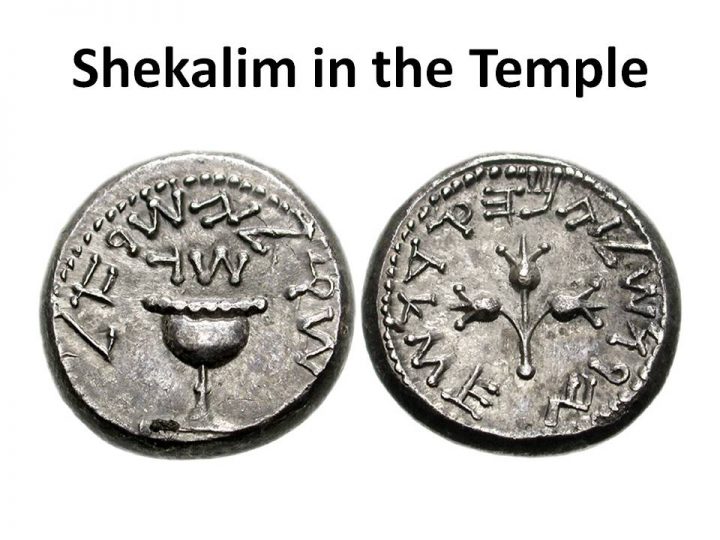 Study on the payment of the 1/2 Shekel and the way it was done in the Temple. Many people use some of the verses in the New Testament to say that the Torah and the Temple service with its service are not valid. We will search for Context, Context, Context for it is of most importance in this case and this study will address the context and reasons that Yeshua had to overturn the tables in the temple. I pray that you will be blessed by this teaching and remember to always be open and verify everything I say.
Oops, this is members-only content
This page requires at least a Basic level membership to access the teaching.
Oops, you don't have access to this content
The following is a list of recommended resources for this teaching:
More resources coming soon...