The Bitter Waters and the Church in the Great Tribulation, (Audio)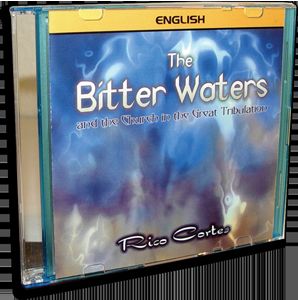 In the book of Numbers in chapter 5 you read about the laws of jealousy and the bitter waters. Few believers, however, realized that this chapter has more to do with us now than in the days of old. This teaching will help us get a better understanding of how serious the marriage covenant is to YHVH and speaks to the future judgment for those found guilty of Spiritual Adultery.
This teaching does not discuss Salvation for we are saved by grace through faith, however, it does address obedience to our Covenant with God and the keeping of the Commandments of YHVH. Will the Church suffer thru the Great Tribulation? That question and more will be answered in this teaching.
Use this Audio Player to listen to the teaching:
Oops, this is members-only content
This page requires at least a Basic level membership to access the teaching.
Oops, you don't have access to this content
The following is a list of recommended resources for this teaching:
More resources coming soon...