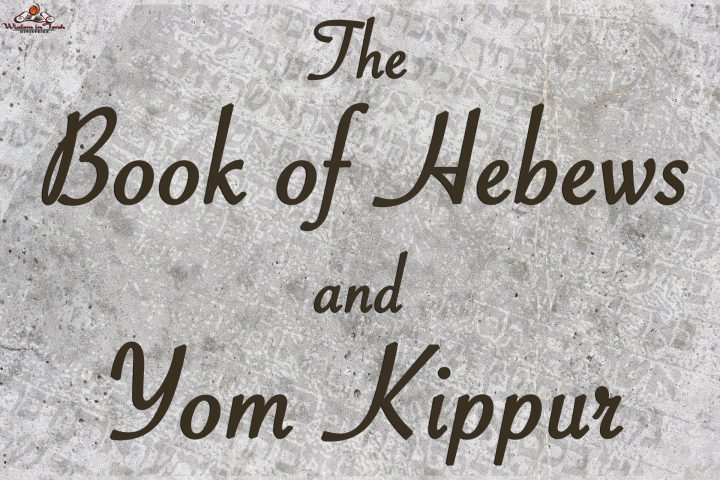 The Book of Hebrews is one of those books that requires context in order to fully understand its message. Written from Italy around the time of the destruction of the Temple. The writer is giving deep insight into the amazing message of remission that God has done for Israel and Humanity. Did you know that the word translated in your Bibles as forgiveness of sins, in the Greek means Remission? Did you know the Hebrew equivalent to Remission in Hebrew? Have you ever studied the book of Hebrews in the context of the day of atonement in the Year of Jubilee? In this study we will study about all the verses in the New Testament that use this word and you will see the different dimension of the message of the Gospel.
Oops, this is members-only content
This page requires at least a Basic level membership to access the teaching.
Oops, you don't have access to this content
The following is a list of recommended resources for this teaching:
No additional resources at this time...