The Grant Covenant at El Shaddai Ministries Congregation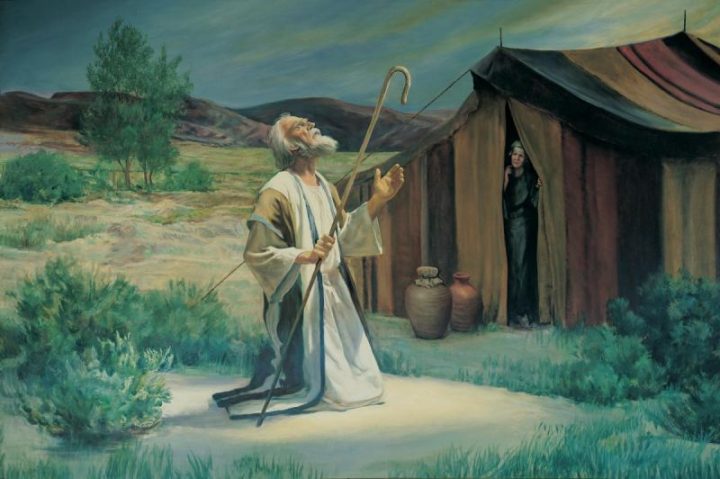 This Teaching was recorded at El Shaddai Ministries in Tacoma, Washington with Pastor Mark. Is not the whole teaching but I share some thing that were not mentioned at the green screen series on the Blog. I pray that you really focus on the time of Repentance and ask our Father to lead us into the path of servant hood.
Oops, this is members-only content
This page requires at least a Basic level membership to access the teaching.
Oops, you don't have access to this content
The following is a list of recommended resources for this teaching:
No additional resources at this time...