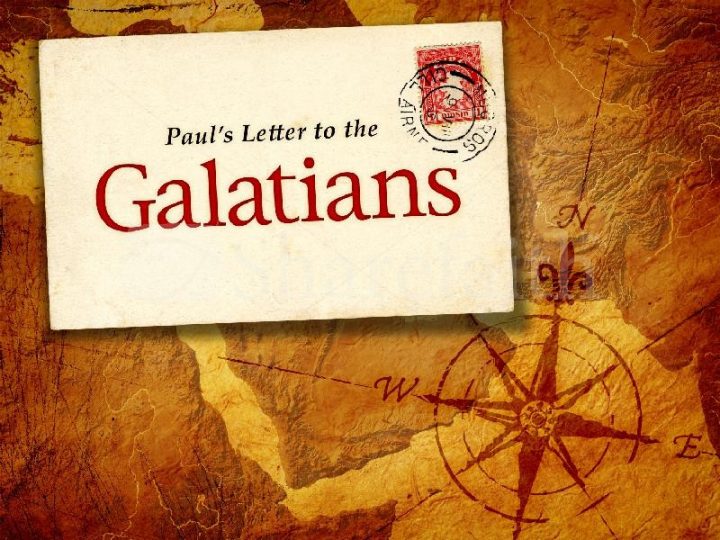 In this teaching, Rico tackles the book of Galatians. This book of the Bible has been used as evidence against keeping Torah and causing believers to think that Messiah Yeshua came to annual the Law of Moses. Such an erroneous understanding has come from teachers not knowing the proper context of Paul's words when he wrote the letter to the Galatians. I pray that this teaching will open the eyes of your understanding.
Oops, this is members-only content
This page requires at least a Basic level membership to access the teaching.
Oops, you don't have access to this content
The following is a list of recommended resources for this teaching:
No additional resources at this time...