The Laws of Adoption in the Bible & The Ancient Near East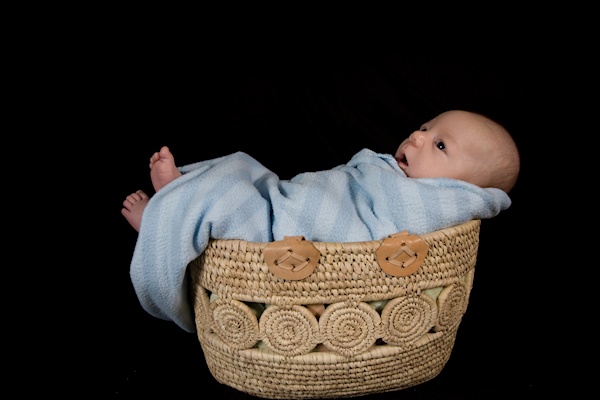 Shalom Kulam: This Teaching is an intensive study on the Laws of Adoption and the Ancient near East in light of the Scriptures. I pray that you will get an better understanding of one of the main issues that is dividing the Hebrew Roots movement right now. Identity, is the main concern of every Hebrew roots person once they come out of Christianity and finding our place in the kingdom is become a topic of controversy and division with our congregations and organizations. Are we Israel, Gentile, Jews, that is the core of the issue,  I will present to you how Paul utilize legal terms used during the Ancient Near East and biblical language that uses the formulas of legal adoption. The formula is all over the scriptures but we have not being aware of these keys until the late 1800's in which the Nuzi Tablets, Amarna Text, Hittite Legal Codes alone with the Laws of Hammurabi were found. The discovery of these ancient documents gives us a greater understanding of the Political, Social, Religious world during the times of our forefathers Abraham, Isaac and Jacob. I pray that this study will challenge you and answers questions that we've had for years. As for me this perspective is really helped me know where I stand with Messiah, The Torah, And My King YHVH our heavenly Father.
Oops, this is members-only content
This page requires at least a Basic level membership to access the teaching.
Oops, you don't have access to this content
The following is a list of recommended resources for this teaching: