The Middle Wall of Division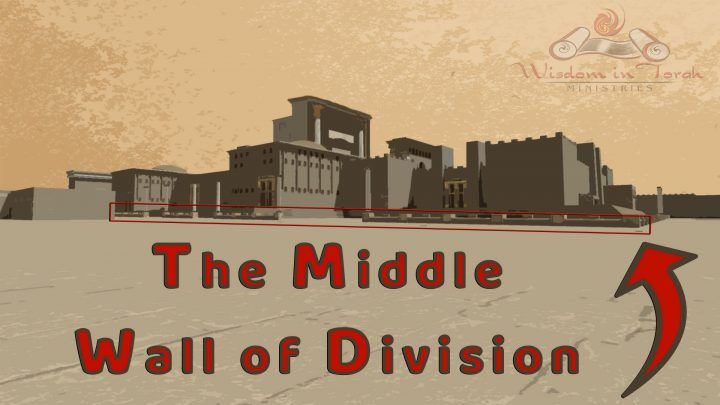 In this teaching Rico will explore if the Soreg in the Temple, comes from a Biblical background. Is it rabbinical? What was the purpose of the Soreg in the Temple as a dividing wall?
The following is a list of recommended resources for this teaching:
No additional resources at this time...