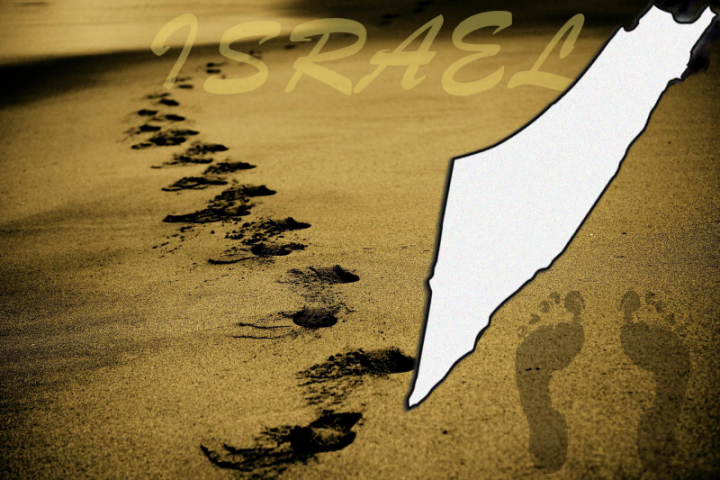 This is a very important teaching in order to understand our true mission as Israel, and the righteousness of our King. The Mission of Israel has always being to be a nation of righteousness and justice just like Genesis 18:18-19 relates to us. God, as the Bet Av (father of the house)is to provide security, food, redemption to any member of the house (Israel) no matter what it takes in other to restore the honor of his house. We have a mandate to take the good news of the Gospel as the image of God to let everyone in the nations know they are welcome into the house of the Father. Israel is to take the message of righteousness and justice as the firstborn and be the vehicle to the final redemption of all of humanity. In this teaching we will study the importance of the word redemption, by understanding the cultural background of the role of the Goel (redeemer) and how God send Yeshua as the firstborn of all creation in order to bring order, honor, and reconcile the humanity back to Elohim.
Oops, this is members-only content
This page requires at least a Basic level membership to access the teaching.
Oops, you don't have access to this content
The following is a list of recommended resources for this teaching:
More resources coming soon...