Righteousness and Justice, The Kingly Requirement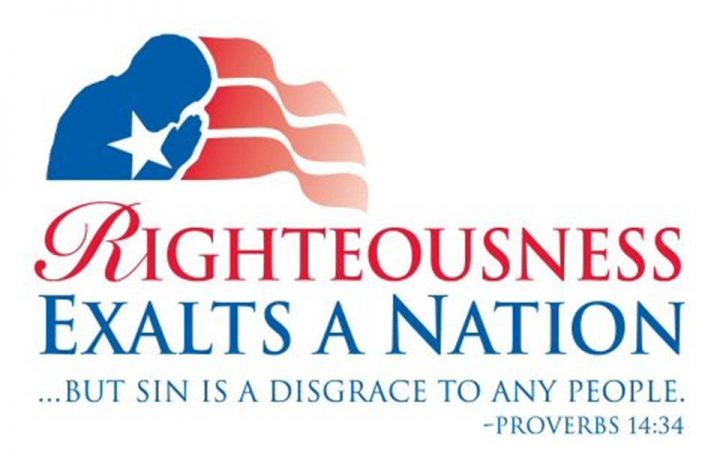 Shalom L'Kulam
This teaching was recorded at Kol HaMashiach Messianic
Congregation in Lake City 12/21/13.
I connected the Torah Portion Shemot and the Enthronement of the King of Egypt with the Ancient Near Eastern culture and the Righteousness and Justice of the Great Kings. We will learn about the ANET customs and how the ancient world would consider a King Righteous and Just.
We will also Connect Yeshua as that Royal figure from the Great King to bring the message of the true righteousness that comes from our Heavenly Father and King. We will also learn the ancient method of declaring permanent freedom and how that is connected to the Yeshua on the cross. I pray this teaching will bless you as much is bless my life. 
The following is a list of recommended resources for this teaching:
No additional resources at this time...