What is the Kiddush for Shabbat?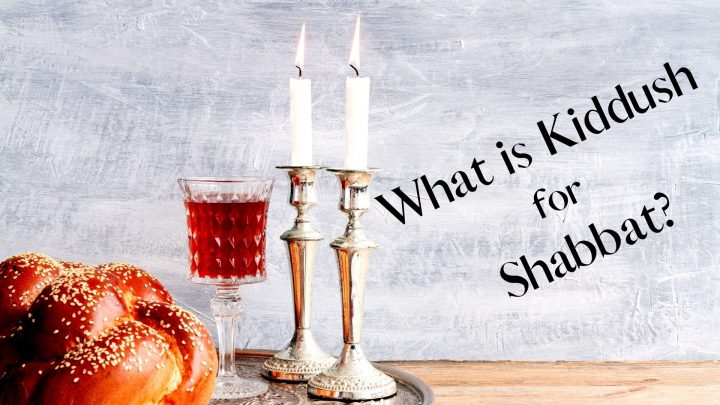 The Kiddush is an essential part of Shabbat on Friday nights in the Jewish homes, but why is it so important?
Sorry, audio is not yet available for this teaching
The following is a list of recommended resources for this teaching:
No additional resources at this time...