Why Yom Kippur or The Day of Atonement? – Summary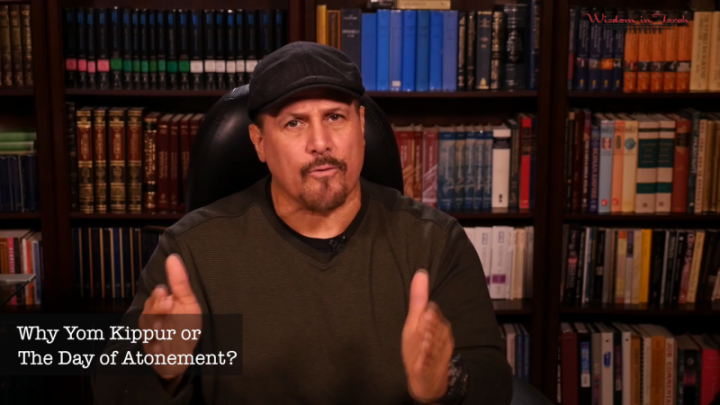 In this video, Rico from Wisdom in Torah Ministries discusses why and the importance of the Day of Yom Kippur or the Day of Atonement in the Torah(Bible).
Sorry, audio is not yet available for this teaching
The following is a list of recommended resources for this teaching:
More resources coming soon...