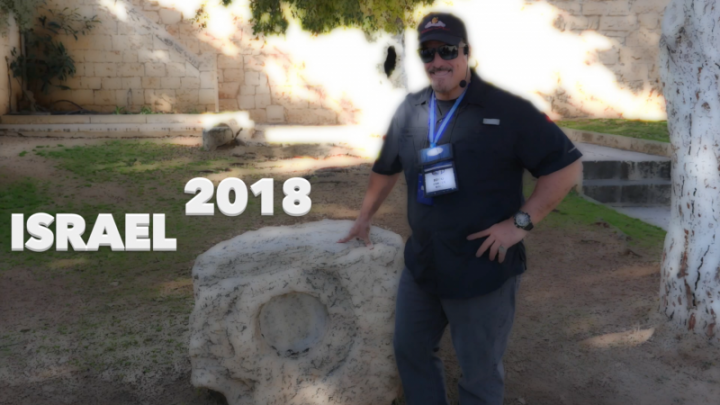 You can see here many of the teachings done by Rico during our 2018 Israel Tour. Rico teaches on-Location, at night, on the bus, and more! We really encourage to come to one of our tours one of this years.
Oops, this is members-only content
This page requires at least a Basic level membership to access the teaching.
Oops, you don't have access to this content
The following is a list of recommended resources for this teaching:
More resources coming soon...